---
POS Point of Sale systems, many to choose from for any platform.  Providing systems for E-commerce for Online Sales, Restaurants, Retail or Mobile. The flexibility to work with the bank of your choice. Integration to accounting and current processing or utilize ours. Reporting Data Analysis tracking through back end, app or display screen on register.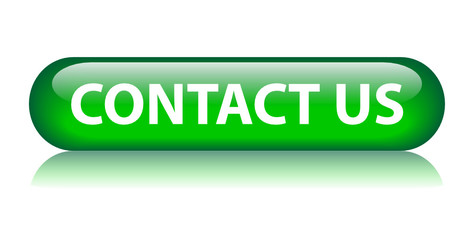 ---
Poynt POS Point of Sale
You offer your customers the products and services they love; don't forget to let them pay the way they like. Poynt lets you accept payment anywhere, with the security and convenience you should expect in your payment solution. The Poynt Smart Terminal comes with built-in compatibility for dozens of peripherals so you can get up and running, hassle-free.
---
Clover POS Point of Sale Equipment
Run your business efficiently. With a variety of processing options to choose from, we've got you covered.  Clover lets you accept credit cards, EMV chip and contactless payments from customers, safely and securely. Clover has the right mix of POS hardware and software for your specific needs. Clover can handle the rigors of your business, and look good doing it. Contact us today to see how we can help your business.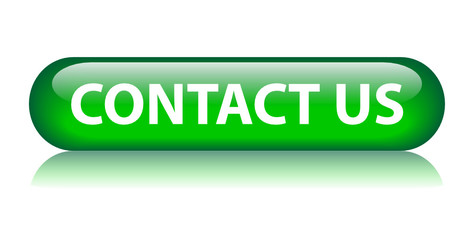 ---
Clover Products has you covered to meet your businesses needs
The ultimate in flexibility
The Clover Flex helps you do business where your customers are. It's ultra-portable, so it's perfect for checking out in the aisle, at the table and at the counter.
Accepts all payments
Clover Flex accepts credit, debit, EMV chip cards, NFC payments, Apple Pay, Android Pay, gift cards and cash. Plus, we track your sales in real time and provide detailed reports on device, in the web and on our mobile iOS/Android App.
Scales as you grow
 Clover Flex grows with you, as your business grows. From inventory to employee and customer management, you can run a full POS from the same compact device that takes your payments.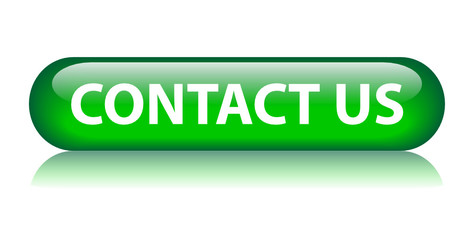 Small in size. Big on choice.
Clover Flex is the feature-packed, space-saving POS you've been dreaming about for your small business.
Processor 1.6GHz Quad Core A7
Display Antimicrobial Corning® Gorilla® Glass; 5 inch HD display with a 1280 x 720 LCD color screen for clear, crisp images
Connectivity 3G and WiFi enabled
Battery Life Supports up to 8 hours of use for a typical SMB (Lithium-Ion 15.56Wh, 2100mAh @ 7.6V)
Built In Features Receipt printer, 1D/2D barcode scanner / camera
Electronic Signature Accepts electronic signatures on-screen; emails, texts and stores digital receipts